Weltevrede is one of the first fig farms in South Africa. It started out as a fruit-drying farm: drying peaches, apricots and figs. Today we have about 2000 trees and we sell dried fresh and bottled figs. We farm mainly with Adam Figs, a big purple fig, excellent for drying and selling fresh. We use the tiny Cape Brown figs for making Green Fig Preserve and other fig products.
The fresh figs are mainly sold to Woolworths and are awaited anxiously each year. The dried figs have been made on this farm since Ouma Sienie started making them, and we have clients that had been getting dried figs from this farm, every year, for 50 years.
The jams and preserves are sold in delis country-wide. Contact us anytime for a list of suppliers in your area. The fresh fig season is from the end of January to the end of April.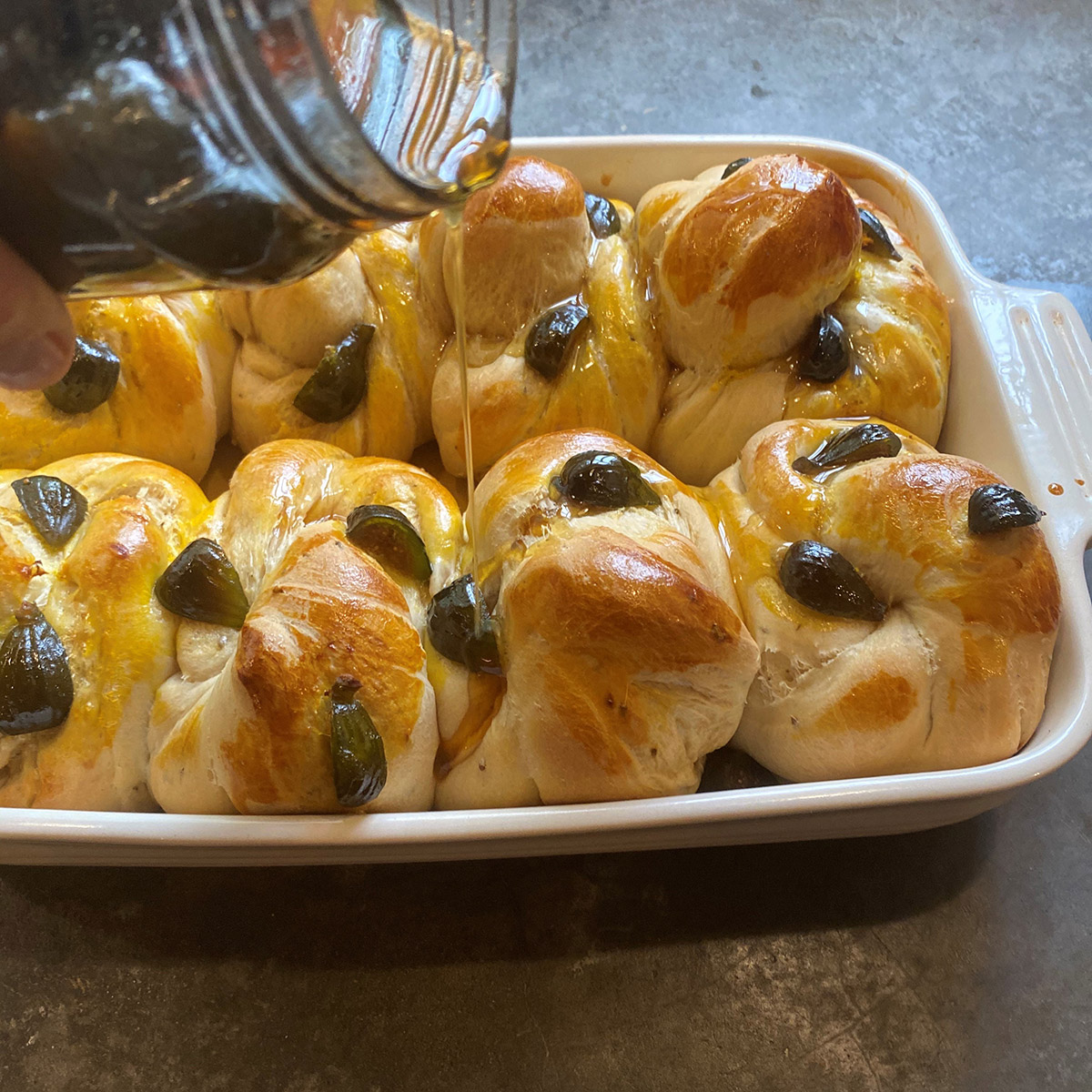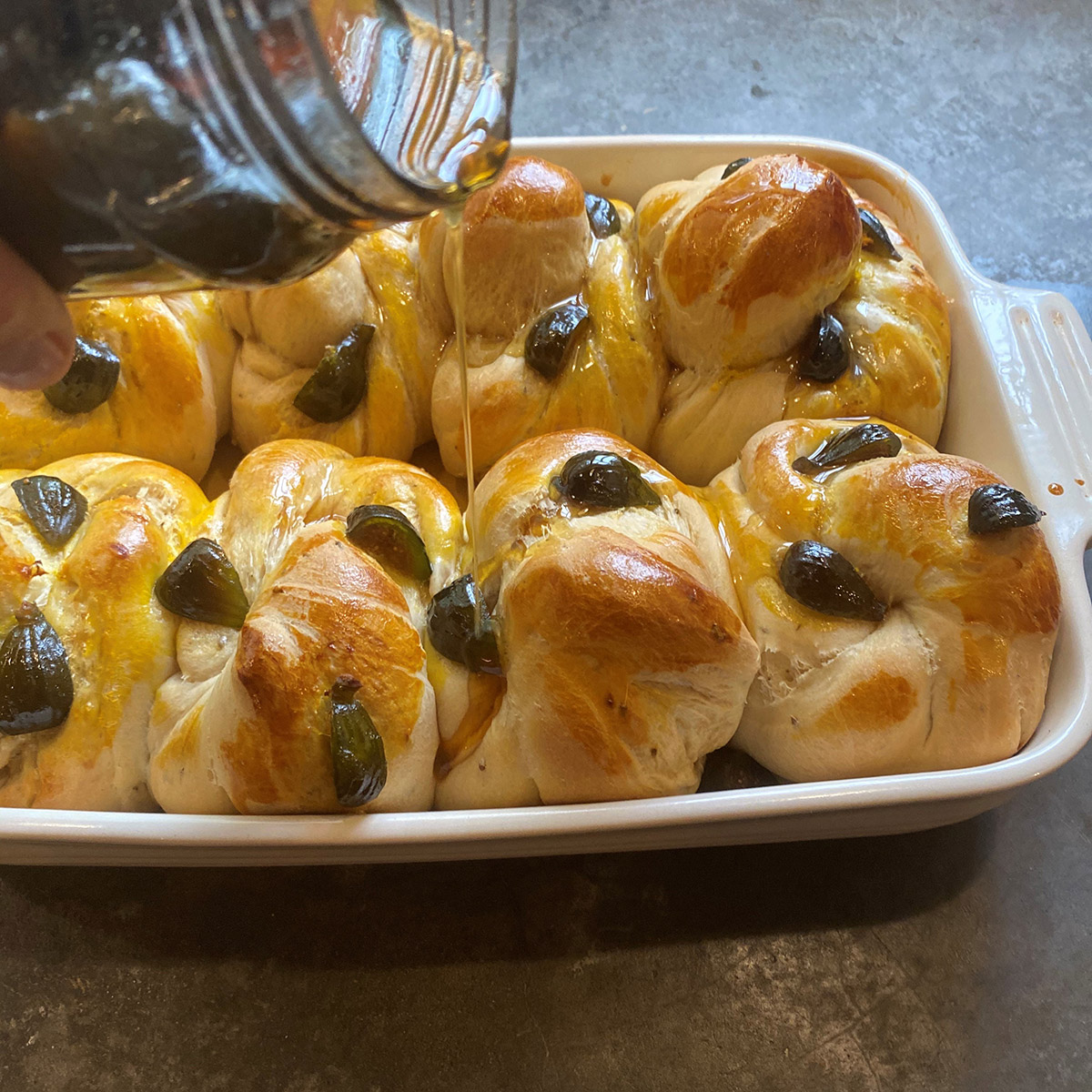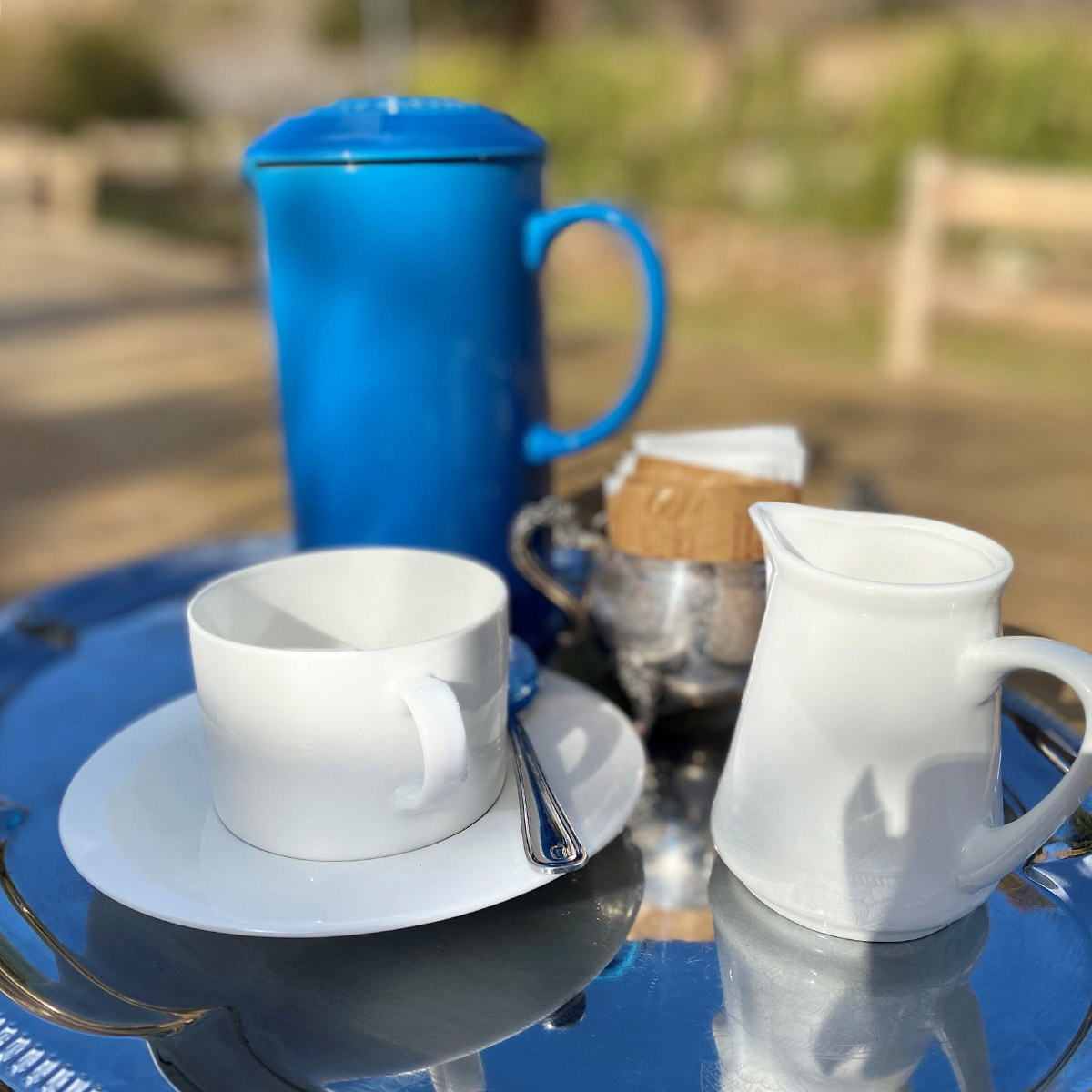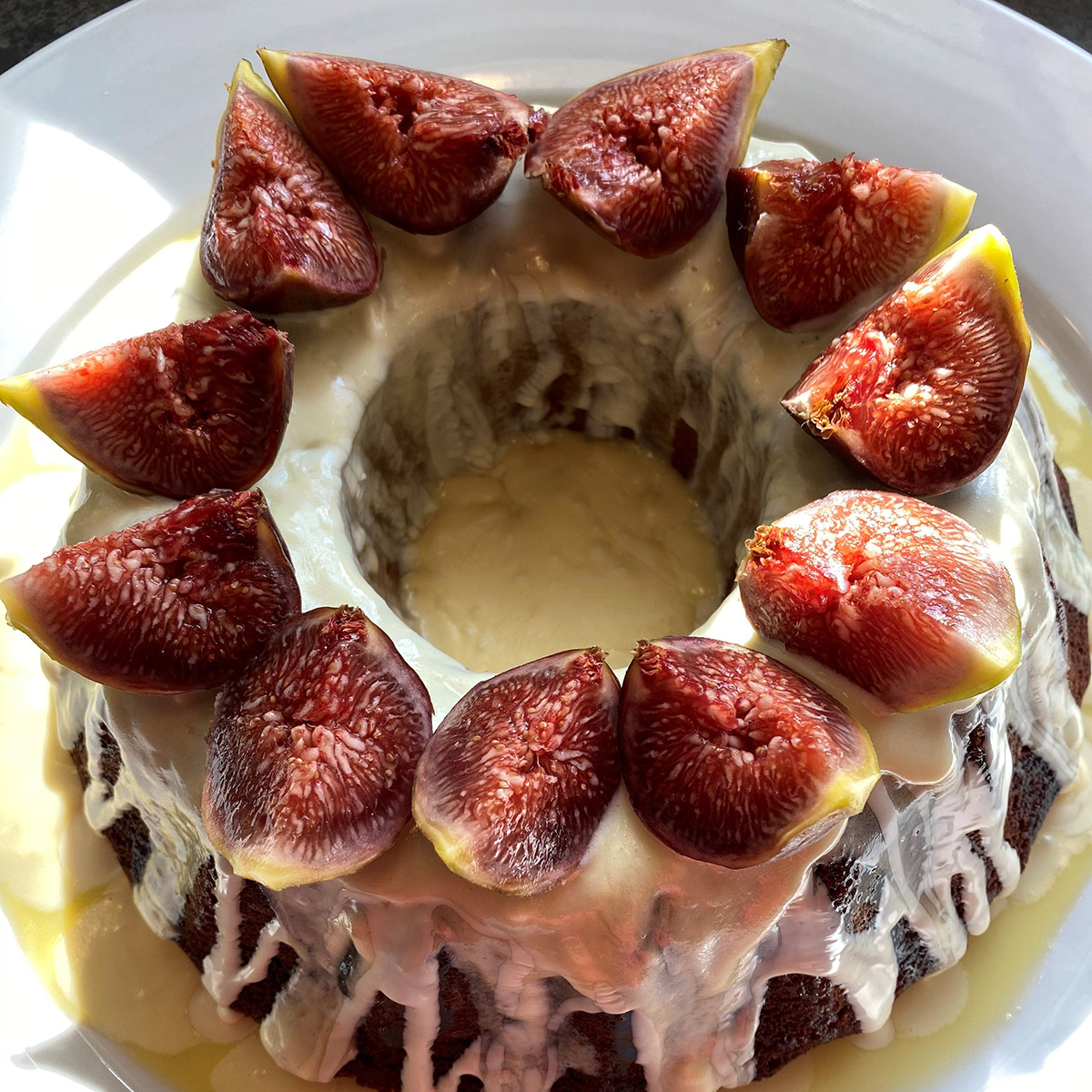 Shop
We now also have a lovely shop on the farm and we serve coffee, tea and cake. Visit us to taste our delicious fig tart or bake of the day!
Shop Hours:
Monday – Friday: 09:00 – 16:00
Saturdays: 09:00 – 14:00
Sundays: CLOSED
Open on all public holidays, except Christmas Day (25 Dec)  and New Year's Day (1 Jan).
For tours especially in fig season larger than 6, kindly book at weltevrede@figfarm.co.za or 087 095 6229. For birthdays, occasions and celebrations, contact us for quotes at weltevrede@figfarm.co.za.